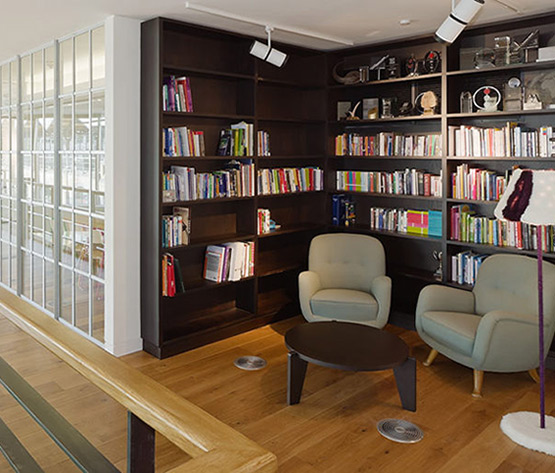 Our experienced team of staff use a consultative approach to provide an outstanding end result, whilst ensuring value engineering is considered.
We were established in 1997 and in 20 years plus of trading, have established a large client base and portfolio of flooring work. We're independent too, giving us the freedom to recommend or even manufacture suitable wood flooring.
During initial discussions we can guide you through the process, from selection of a wood floor through to design, installation and finishing.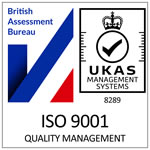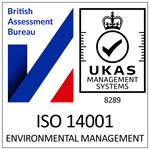 Reasons to use Naturally Wood for a bespoke wood floor
Quality that is second to none
We manufacture, supply and fit bespoke pre-finished floors
We offer a supply only service if required
Unrivalled end grain floors
Established for over 20 years
Certified to ISO 9001, ISO 14001
FSC®-certified and PEFC standards
Work with both residential and commercial clients
Outstanding portfolio of work
EXAMPLES OF OUR WOOD FLOORING

020 8508 2555

Our care and attention to detail, quality and consistency of our flooring and the highest level of customer service, has driven Naturally Wood to become one of the foremost names in bespoke wooden flooring in London and the Home Counties, both for the supply and installation of end grain floors that will last a lifetime and coloured, texture and prefinished bespoke wood floors.
Our flooring is often specified for use on prestigious projects throughout the UK and worldwide. We've built a strong partnership with our suppliers and employees, who all understand the importance of quality and the standards we aim to achieve.
Our site teams are vastly experienced and fully trained in installation and finishing of wood floors, as well as careful and sympathetic restoration to bring hardwood floors back to their original beauty. Typically working in our key areas of Essex, London, Herts, Middlesex, Kent, Suffolk, Surrey and Cambridgeshire.
Our state of the art workshops, just outside London, allow us to colour, texture and pre-finish our bespoke wood floors to a high standard, giving us full control over every stage in the production, to ensure the highest quality.
Contact Us
Great Beldams Farm, Beldams Lane, Bishops Stortford, Hertfordshire, CM23 5LG

London Showroom (appointment only), Unit 100, Business Design Centre, 52 Upper Street, The Angel, London, N1 0QH.
WOOD FLOORING SAMPLES
To aid in the selection of your floor, we offer an efficient sample service, producing samples to order. Our design team will work with you determine the right type of floor for your project and we can provide large samples to ensure you make the right choice when deciding upon a new floor.
Combining traditional methods with modern day technology, fine quality materials and a direct, in-house, fully trained team of wood floor installation and restoration specialists, we offer a complete wood flooring package from selection and design to installation and finishing.
GET IN TOUCH
Sustainability & Health and Safety
Whilst the design, colour, texture and finish of a wood floor is important, our forests are a precious resource. We feel it's important to ensure that the timber used to create our bespoke wood flooring is grown and harvested to maintain and where possible enhance, the biodiversity and ecosystem of each forest.
many of our floors are available with FSC® and PEFC certification, to ensure that the floor you select has been sourced with care and consideration for the environment, plus the social and economic well-being of forest workers, in mind.
The well-being of our own teams and those we work with is also important to us, and to this end we are fully accredited within the British Assessment Bureau ISO 9001:2015 and ISO 14001:2015 scheme.
SOME OF THE AREAS THAT WE SUPPLY AND FIT WOOD FLOORS TO
Naturally Wood Floors supply and fit bespoke wood and end grain flooring throughout London, Essex, Hertfordshire, Middlesex, Kent, Suffolk, Surrey and Cambridgeshire.